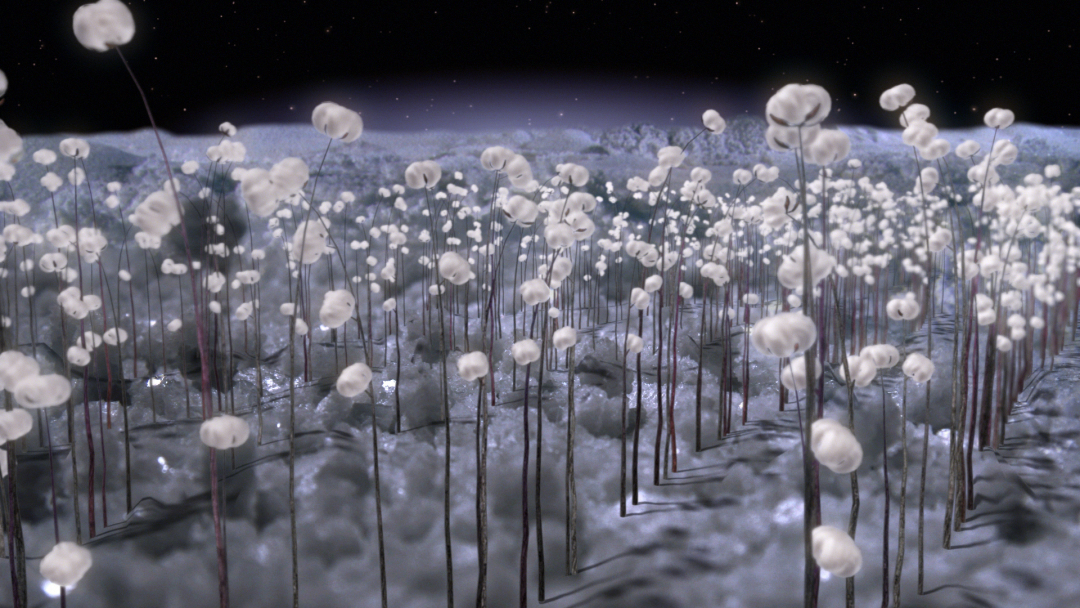 Imagine Science Film Festival
Atmospheres
Atmospheres is a sci-art exhibition held in conjunction with the Imagine Science Film Festival Abu Dhabi, the NYUAD Arts Center, and the NYUAD Art Gallery. The show includes a unique roster of international artists whose works complement the films and expand guests' interest in the intersection between science and art, all while exploring 'atmospheres' in both a literal and metaphoric sense. How do we understand that which is all around us, but can't be seen? The show will feature everything from art that engages with scientific topics to aesthetically striking scientific data and images in it's attempt to answer that question.
The show will also feature short films created by local students as part of Imagine Science Film's Student Film Lab, and brief video clips of footage captured by scientists in their labs, as part of Imagine Science Film's Scenes initiative, meant to engage the public with science through the beauty of raw science data.
Featured artists:
Ali Cherri, Lia Giraud, Rana Jarbou, Quintron, Samuel Ridgeway, Larissa Sansour, Momoko Seto, Semiconductor, Toby Smith and Wingbeat Ltd.
For the full programming schedule, please visit:
http://imaginesciencefilms.org/abudhabi/year-2016/schedule/
Thurs – Sat, 12pm-10pm and Sun – Tues, 12pm-8pm
Exhibition opening event:
February 18th, 6pm
Featuring a performance by Quintron and his Weather Warlock (at sunset)