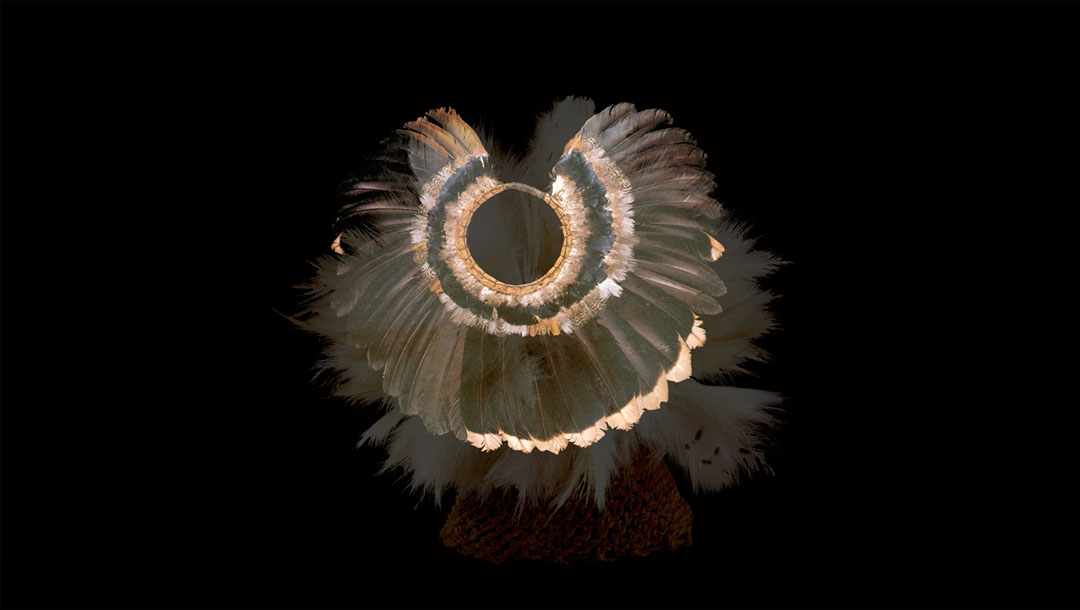 Moments in Their Time…
Arts Faculty: The Exhibition 2019
This exhibition captures a moment in time – professional time, academic time – for these 11 members of the Arts faculty at NYUAD. It offers a small glimpse into concepts, methods and styles our faculty artists continue to explore in larger scale projects, locally and internationally. Here, they exhibit in the same building where they conduct their practice and teaching. The first faculty exhibition, Arts Faculty: The Exhibition took place in 2015 and included 17 artists, many of whom return in this year's exhibition. The returning viewer can see how their work has changed over time, as well as discover the work of new members of the faculty. The mediums include photography, film, sculpture, installation, digital art, painting, and print.
---
Participating Artists
*
---
Curator Bios:
AWAM AMKPA is a curator of visual and performing arts. He recently curated ReSignifications at the Manifesta Biennale in Palermo, Italy, which also showed simultaneously in three venues in Florence, Italy, in 2015. Other curatorial credits include Wole Soyinka: Antiquities Across Times and Place, Cambridge; They Won't Budge, New York; Significaciones, Havana, Cuba; and the international traveling exhibition Africa: See You See Me, which exhibited in Lisbon, Beijing, Macau, Lagos, and Dakar. His forthcoming exhibition Africa: In Geometrics will be exhibited in New York and Amsterdam in 2020.
Trained as a dramatist, documentary filmmaker and scholar of theatre, film and visual arts, he is a Professor of Drama at New York University's Tisch School of the Arts and of Social and Cultural Analysis at NYU's College of Arts and Sciences, and Global Network Professor and Program Head of Film and New Media at NYUAD. Amkpa has published widely on diverse genres of visual and performing arts as well as co-founded and co-curated art platforms for young artists in Africa, the Caribbean and Europe.
TALA NASSAR is the inaugural Museum Fellow at The NYU Abu Dhabi Art Gallery. Born in Amman, Jordan, she earned her BA in Art and Art History from New York University Abu Dhabi in 2019. While an undergraduate, she served as curatorial researcher to the Chief Curator of NYUAD, for whom she conducted Arabic-language research for the exhibition The Cultural Foundation: The Early Years (2018). She curated the exhibition Al Tariqah (Sama Alshaibi, 2019), in conjunction with the conference "Women in Migration II." She has since worked as research assistant to Arab art historian Salwa Mikdadi on the Center for the Study of Art from the Arab World project, as well as conducted research for the paper Women and Abstraction in the Arab World after World War II . As the Museum Fellow, she conducts curatorial research for exhibitions, and is curatorial manager of the NYUAD Project Space exhibitions, and of the Christo Award for emerging artists.
On View November 3 – November 23rd
Open Saturday-Thursday, 3-10pm