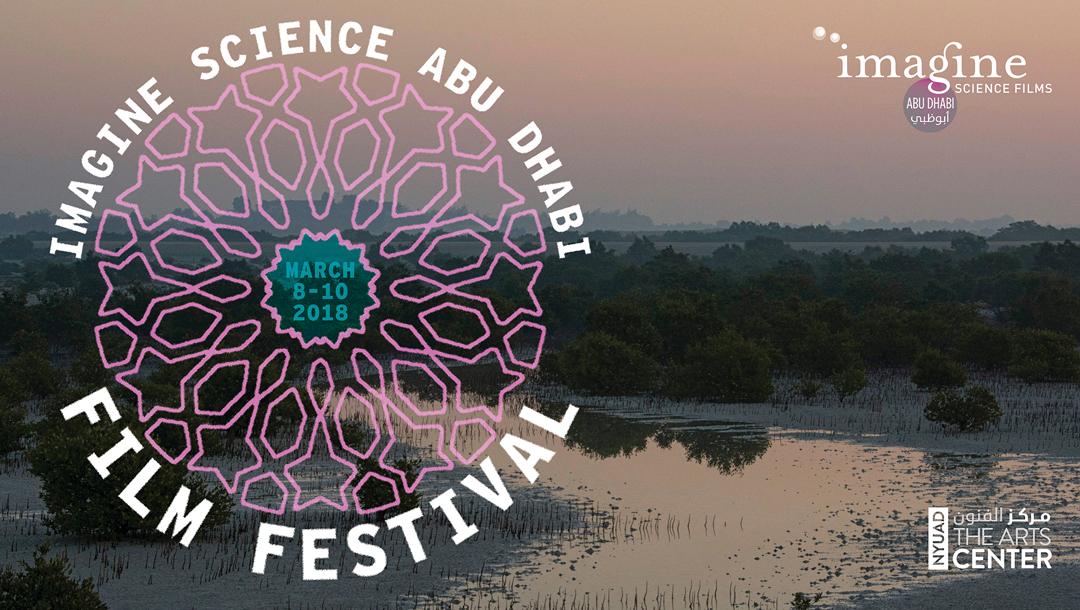 Imagine Science Film Festival Abu Dhabi
Hybrid Futures
A Science-Art Exhibition
Hybrid Futures, like all sci-art, is a hybrid proposition, a cross-pollination of aesthetics and information, the visual and the intellectual. The works of 5 international artists working in film, virtual reality, and illustration will take this concept further, exploring cutting-edge zones of sci-art catalysis to better assess the present and future state of the human and natural worlds.
---
Artist Gallery Talks
Antonie van Leeuwenhoek and his little animals –
March 9 at 1:00pm


Material Intersections – March 9 at 4:00pm
Complex Hybrids: From Cities to Brains and Back Again – March 9 at 6:30pm
Antimatter Factory: The Manipulation of archive and cinema – March 10 at 1:00pm

Tree VR: How technology can generate empathy and inspire change – March 10 at 4:00pm


"Hybrid Careers in Art & Science" Panel moderated by Pakinam Amer, Chief Editor Nature Middle East
 – March 10 at 6:00pm
---
Take a look at the
full schedule
of talks and screenings taking place in the Project Space and Black Box Theater during the festival.
---
Held in partnership with the Imagine Science Film Festival Abu Dhabi, The Arts Center at NYU Abu Dhabi, and the NYUAD Art Gallery.
March 9th – March 10th, 1:00pm-10:00pm.