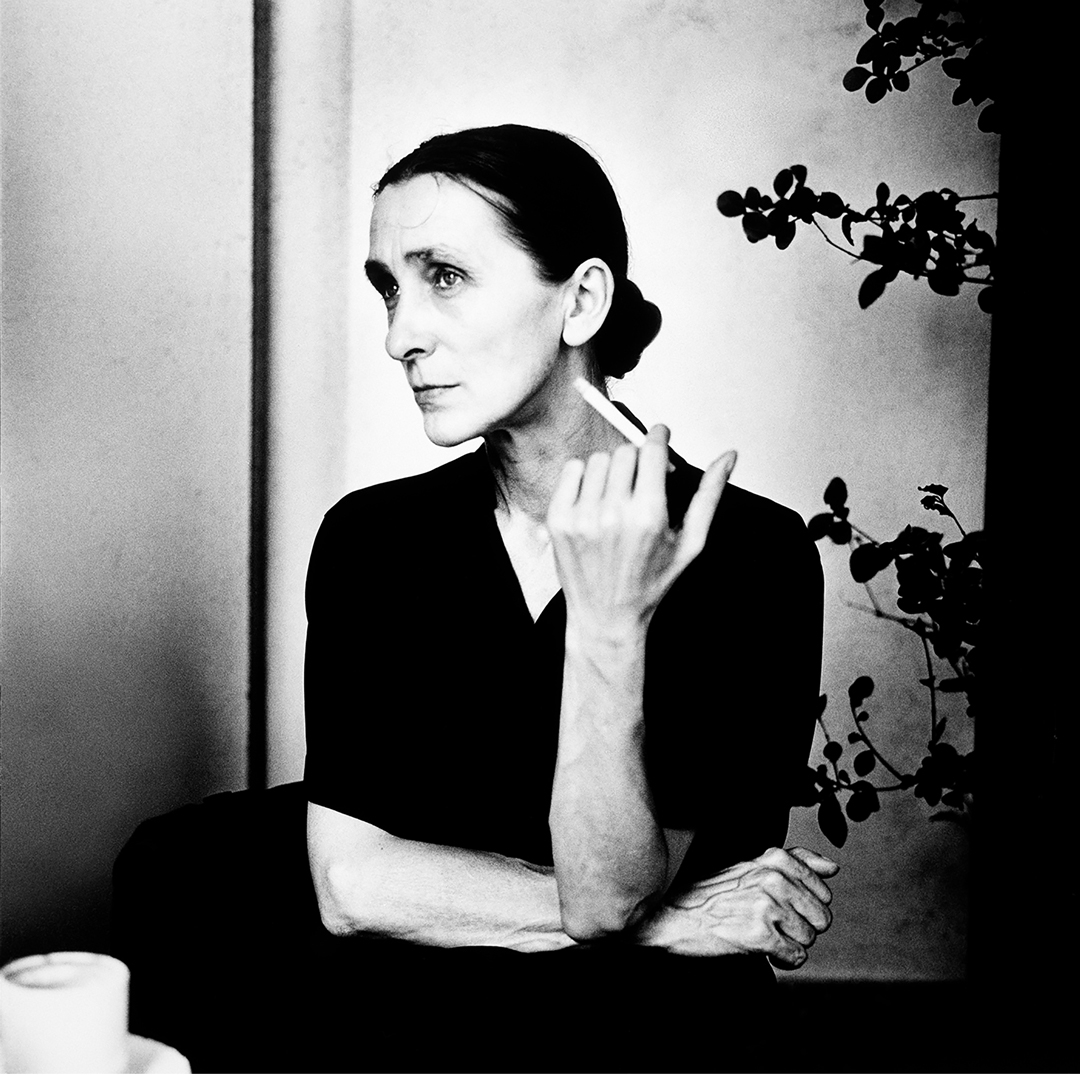 Joanne Savio
Grace: A Retrospective of Dance Portraiture and Performance 1986-2004
This exhibition of Joanne Savio's work highlights a near twenty year period where she continually returned to the dance world for inspiration. Her portraits include some of the most celebrated dancers and choreographers in the field.
Joanne has been an Arts Professor in the Film and New Media Program at NYU Abu Dhabi since 2010. Before coming to NYUAD she taught in the Film and Television Department at NYU since 1995. In 2002, she launched NYU's first production courses in documentary filmmaking and photography in Havana, Cuba. These courses remain essential to the program today.
A graduate of The Cooper Union in New York, Joanne has been a photographer and teacher for nearly three decades. Her other work includes documentary projects, and portraiture work in the music industry and the arts. Savio's work has been widely published in periodicals, journals, and books such as Dance Ink Photographs, Life's A Year in Pictures, Trisha Brown: Dance and Art in Dialogue, and Defining Contemporary Art. Her book, Vital Grace, published by Edition Stemmle is an extensive photographic essay on the black male dancer. Most recently included on the Tate Gallery website, images from Vital Grace were included in the exhibit ReSignifications in Florence, Italy 2015. Her work is privately collected.
In 2015, in collaboration with Jim Savio, she completed a mixed-media film titled Home Sick. She is now working on a series of sound/image compositions.
---
Grace: A Retrospective of Dance Portraiture and Performance 1986-2004 is presented in collaboration with the Trisha Brown Dance Company, the NYUAD Art Center, and the NYUAD Arts Gallery.
On view February 9th-February 25, 2017
Open Saturday-Thursday, 3-10pm
Reception: Thursday, February 9th, 5:30-7:30pm
Join us for talks with Trisha Brown Dance Company:
February 24, 10am.
Trisha Brown's work as a part of a global movement with artist Lee Serle
February 24, 3pm.
Remembering Dance: Photographer as dance historian and dance notations as form of archiving dance with artists Lee Serle and Joanne Savio
February 25, 10am.
Training for Modern Dance: Techniques and Challenges with artist Lee Serle
February 25, 3pm.
The Politics of Dance and Public Art with artist Lee Serle
All events are free and open to the public