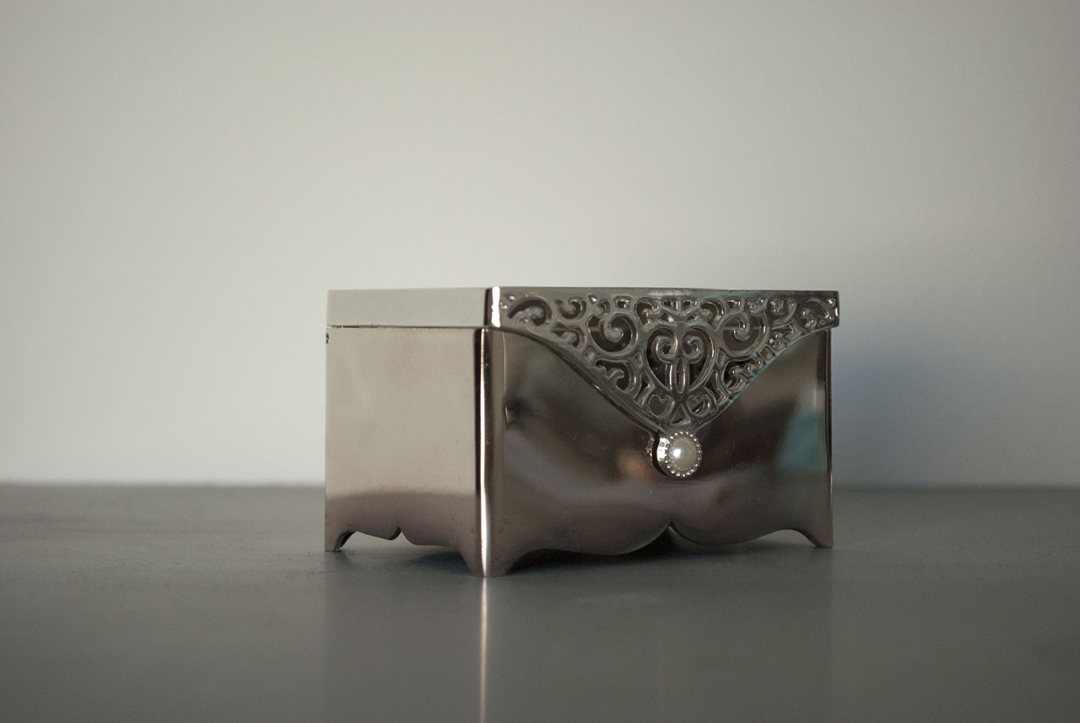 Khadija Toor
SHE. ME. US
A Senior Capstone Exhibition
Coming of age is a transition in one's life that changes them in countless ways. The artist addresses different spheres of this transition through photography and video work. The project consists of three different bodies of work: a portrait series, a still life series, and a video. The portrait series of women represents a coming of age and finding a role in society that is not defined by gender or sex. The still life series is a reconstruction of photographs from the artist's childhood in Pakistan, set in her current home base of Abu Dhabi. The video is an insight of her religious journey in the past four years.
On view: Thursday April 21st – Wednesday 27th, 2016.

Open hours: Sunday – Thursday, 3:00pm – 10:00pm.
Opening reception: Thursday April 21st, 2016 at 5pm