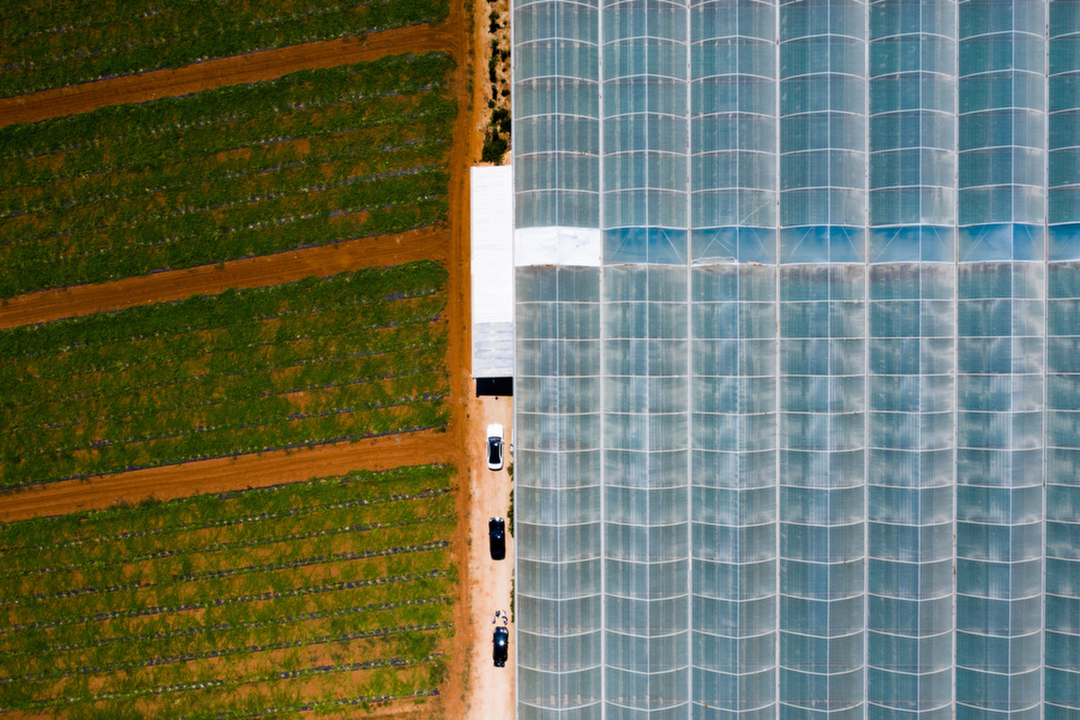 The Transformative Power of the Anthropocene
Curated by the Anthropocene Research Kitchen
This exhibition engages the transformative power of the Anthropocene as a category of analysis and focus of creative practice. It illuminates exploratory work on the Anthropocene concept by an NYUAD collective. 
The Anthropocene marks a transformation in the earth's history from the Holocene to a new geological epoch characterized by human impact. Despite its likely ratification by the International Commission on Stratigraphy, the term remains controversial, in particular with regard to the potential social or political implications of the prefix—Anthropos. Some alternatives—Anglocene, Capitalocene—seek to designate more clearly human communities or forms of social organization purportedly responsible for creating the conditions that mark the onset of the new era; others, for example, Chthulucene, designate models for alternative, less destructive and less anthropocentric ways of living on earth. This proliferation of nomenclature to designate the earth's present age confirms and reflects the transformative power of the term, and a growing recognition of the urgent need to address the current planetary crisis. Compared with "global warming" or "climate change," the idea of the Anthropocene reanimates the Arts and Humanities, transforming research, arts-marking, and teaching across disciplines. Characterizing the nature and significance of that transformation remains an unfinished project that we engage through a multi-media installation of gardens, photography, script writing and performance, sound bites and video, map-making and cartography and scholarly discourse.
Collective Bio

We are a "Research Kitchen"—an exploratory initiative for creative practice and research, of the Arts and Humanities division at NYU Abu Dhabi.  A research kitchen is a "thematic hub for building communities … across disciplinary boundaries."  We are one of four such collectives in the division.  We focus on The Anthropocene.  Our purpose is to engage directly with the Anthropocene concept's transformative power, while remaining mindful of the term's semantic and conceptual limitations. Our methods of work are many, and they include exploring what collaboration might mean for artists and humanists whose disciplinary training, and professional expectations, are more often than not in the production of single person works and publications.  
As individuals, we are trained in Anthropology, Archaeology, Comparative Literature, Drawing, Film Studies, History, Music, Painting, Performance, Public Policy, Sculpture, Sociology, and Theater.  In exploratory partnerships, we are:
1) Amplifying the Anthropocene ("amplifying" attention to sustainable food production, preparation, and consumption by translating academic research into mainstream TV pilots with everyday eco-storylines);
2) Al Makan. Making Place (assembling photographs, video, sound recordings and maps to draw out ideas of water, time, mobility and materiality to explore and compare how place is made in arid and semi-arid environments);
3) Rhythms of Abu Dhabi (using images, notes, and audio recordings connected to visual and virtual maps in the navigation of often unseen aspects of Abu Dhabi's urban experience);
4) Memory Garden (curating iterative artworks to de-anthropomorphize narratives of ecosystems, and our relationship to intellectual and physical landscapes); and
5) Elements of the Anthropocene (considering relationships between living and nonliving, and organic and inorganic, to overcome human/nature binaries formulation that linger in human efforts to make sense of the Anthropocene).
Participating Artists and Scholars:

Ayesha Ahmed, Sama Alshaibi, Lyna Ammagui, Samuel Mark Anderson, Aikaterini (Katia) Arfara, Laure Assaf, Marzia Balzani, Joshua Camaroff, Cadence Cheah, Erin Collins, Karno Dasgupta, Sondos Eatamadi, Dale Hudson, George Jose, Sophia Kalantzakos, Aiganym Khamitkhanova, Fiona Kidd, Virag Kiss, Anna Kurkova, Charles Lim, Sheetal Majithia, Tegan Ritz McDuffie, Piia Mustamäki, Swaralipi Nandi, Yusril Nurhidayat, Firat Oruc, Bruna Pereira, Nataša Petrešin-Bachelez, Nora Razian, Kim Robertson, Mark Swislocki, Mandip Subedi, Deepak Unnikrishnan, Shamoon Zamir