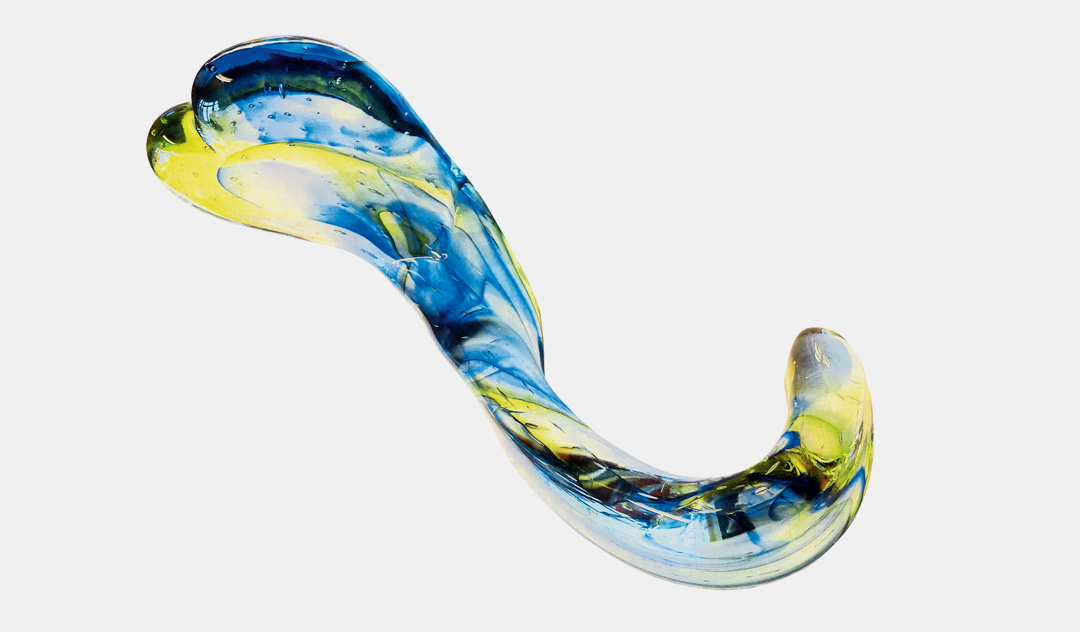 Slavs and Tatars
Mirrors for Princes: Both Sides of the Tongue
The NYUAD Art Gallery presents a major exhibition of the art collective Slavs and Tatars, titled Mirrors for Princes: Both Sides of the Tongue, on view February 28 through May 30, 2015. The exhibition is their most ambitious, immersive installation to date, with new work occupying the 650 square meter (7,000-square-foot) exhibition space.
The exhibition and accompanying book trace the contemporary obsession with self-help to a medieval genre of political science, "mirrors for princes," shared among Christian and Muslim lands, with Machiavelli's The Prince being the most famous example. At NYUAD Art Gallery the artists look to these texts as an urgent precedent of generosity and critique, and as a case study of the balance between faith and state, issues that continue to resonate today across the Middle East, North America and Europe.
In the exhibition, visitors traverse three environments, each radically different from the last. The first is a five-channel audio installation in which a series of mirrored speakers arranged on traditional book stands play excerpts from an 11th-century, Turkic "mirror for prince" called Kutadgu Bilig (Wisdom of Royal Glory) in five languages (Turkish, Uighur, Polish, German, and Arabic). Next, a dark, psychedelic gallery holds a series of glowing, fetishistic sculptures that explore the text's concern with grooming, both one's hair as well as one's heart and one's tongue. Finally, visitors discover a serene teahouse and reading room, where the books available are curated by the artists from the NYU Abu Dhabi library collection, and merge with their art practice.
A book published by JRP|Ringier, also titled Mirrors for Princes, has been commissioned by NYUAD Art Gallery and edited by Anthony Downey of Ibraaz. A hybrid of scholarly research and original artworks, the book features essays specially commissioned on the research topic, as well as an interview with the artists by Downey and Beatrix Ruf.
Please join our mailing list for details on related events and programming for both the residency and the exhibition.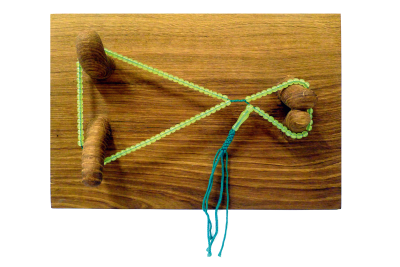 This art collective formed in 2006, and describes itself as "a faction of polemics and intimacies devoted to an area east of the former Berlin Wall and west of the Great Wall of China known as Eurasia." The collective's work spans several media, disciplines, and a broad spectrum of cultural registers (high and low.) They are best known for their use of a playful presentation style to disarm and engage viewers in the content of the research underlying their work. Their publications and art installations explore relationships among countries, visual cultures, and histories. In 2014, their work was presented in five solo exhibitions at major international venues. Notable exhibitions include solo shows at MoMA in New York, Kunsthalle Zurich, Vienna Seccession, and Dallas Museum of Art, as well as inclusion in the The Ungovernables (New Museum Triennial), and the 10th Sharjah Biennial.