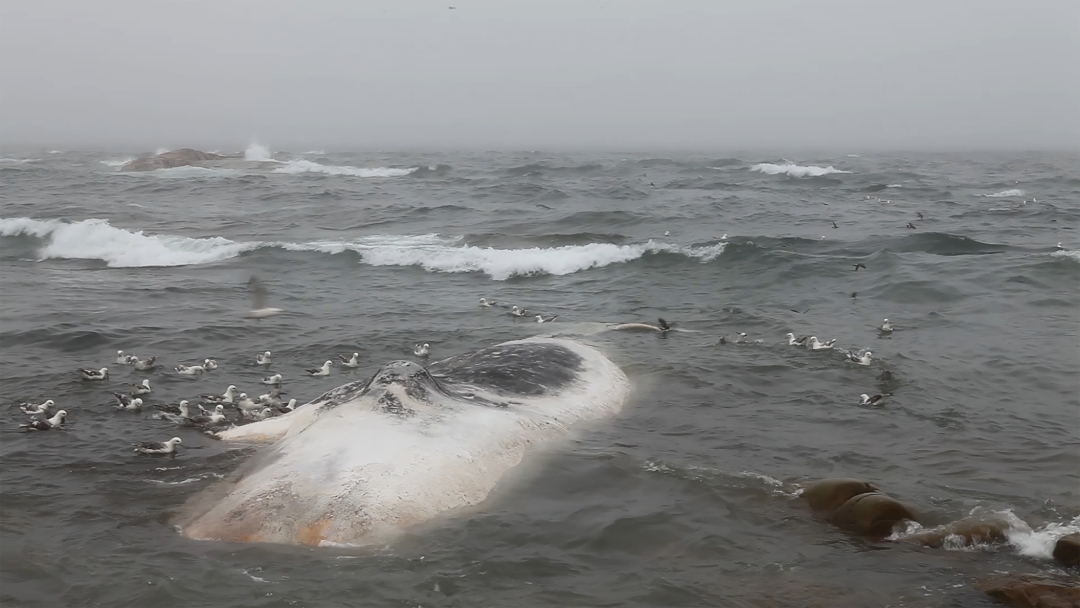 the only constant
Tarek Al-Ghoussein, Patty Chang, Gil Heitor Cortesão, Sharon Lockhart, Taus Makhacheva, Haroon Mirza, Clifford Ross, Thomas Struth, and Vivek Vilasini
In this exhibition, artists confront our contemporary landscape, with a focus on the moment where humans change landscape, and landscape changes humans, moving from images related to paradise, and progressing to ideas of development and technological aspiration.
This exhibition is part of an ongoing series in which curator Maya Allison investigates the concept of landscape as it manifests in contemporary art practice, globally.
She writes:
"We humans have a complicated relationship to our landscape, particularly in an era of catastrophic climate events, and our ever-growing need for energy. My thinking for our spring exhibition, the only constant, began with Tarek Al-Ghoussein's Al Sawaber photo series from 2017, in which he captures the tension between a decaying sci-fi housing complex architecture, and its residents' posters and murals of nature and paradise. Each of the artists in this exhibition speak to different aspects of our fantasies and terrors around landscape: as refuge and paradise, as sustenance, as property, as energy source, as a threat, and as a register of our threat to our own habitat."
Curated by Maya Allison
Tuesday through Sunday: 12-8 pm. Closed on Mondays.